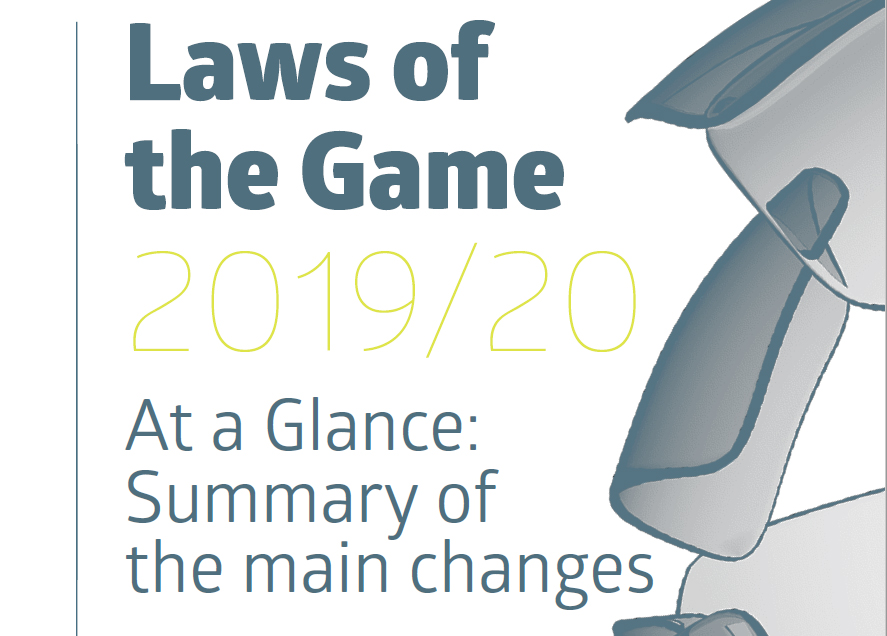 The PBSL Annual Seasonal Meeting was held on Aug. 17 at the Hilton Palm Beach Airport. (150 Australian Ave., West Palm Beach in the Coconut Date meeting room.
9:00-10:00: Session for NEW Team Managers
10:00-11:00: Session for coaches and/or returning team managers
11:00-12:00: Referee Assignor and Referees
Light refreshments were served. A unique representative for each team must be present at this session as we share important information about the league for the entire seasonal year. A $50 fine per team will be accessed for any team not represented.
THANK YOU TO ALL THAT ATTENDED.
If you missed it, as a refresher, and to share within your Club see the following 2 links:
Let's have another GREAT SEASON! ⚽️
FIFA (IFAB) 2019/2020 law changes came in effect on 6/1/2019. The complete presentation of all changes to the Laws of the Game and text clarifications, including video examples, are included with the below link. The website is self-pace by clicking on the right and left arrows on the page to advance the presentation and videos. The presentation is on the IFAB'S official website.
Help us to expand our Referee Pool in our Area. You can get more information and Register HERE